MINT PDO Thread Lift
What is a MINT Lift?
MINT PDO is a safe and effective thread that is used to pull and approximate soft tissues of the sagging skin to a desired position.
The procedure is simple and done through local anesthesia. Patients will experience minimal pain, minimal scarring, and a rapid recovery.
---
Are the threads permanent?
MINT PDO is a sterile, absorbable suture composed of polydioxanone. They Naturally absorb into your system at the same time creating and stimulating collagen formation.
---
Am I a good candidate for a MINT Lift?
An ideal candidate is one who has a balanced lifestyle through diet and exercise. They would have to be free of too much skin laxity and also too much soft tissue. Dr Tariq Ali Khan will assess your facial aesthetics to determine if you qualify.
---
Is there any downtime after the procedure?
There is no technical downtime and you can return to work the next day. But, we recommend refraining from strenuous exercise, heavy lifting or excessive facial movements for at least 1-2 weeks after the procedure.
---
Are there any side effects?
Although minimal, side effects may include but are not limited to bruising, dimpling, and swelling. As these are injections
---
How long do the results last?
Patients will see immediate results after the procedure, lasting up to a year. Despite being relatively new to the US market, MINT has a stronger lifting power and better specification designs in comparison to other PDO threads. MINT procedures address signs of aging caused by gravity, such as sagging skin, by restoring a sharper jawline and V-line. This is a very different technique as opposed to using dermal fillers and the results are to compliment the use of toxins and hyaluronic acid fillers.
---
Before & After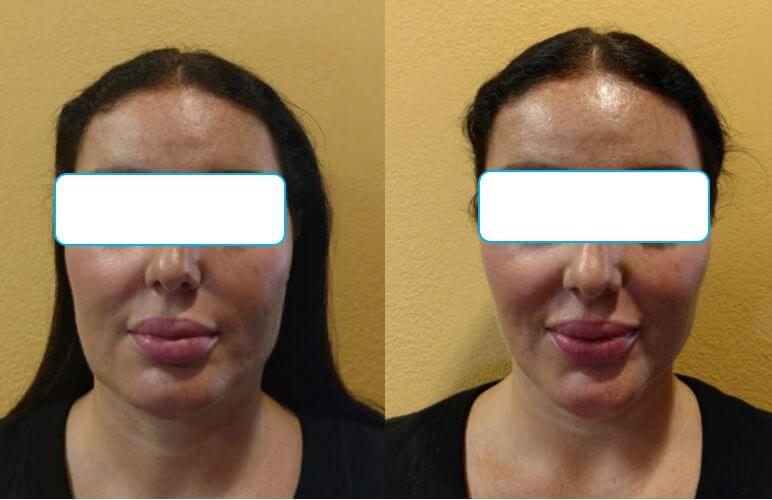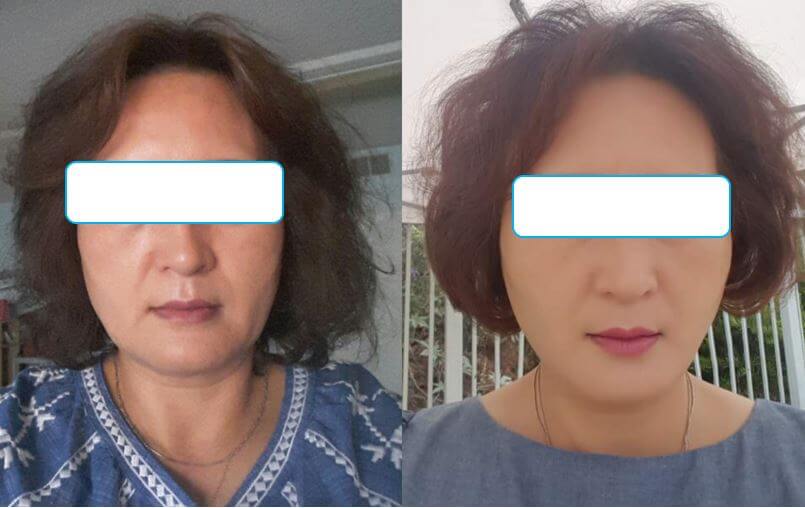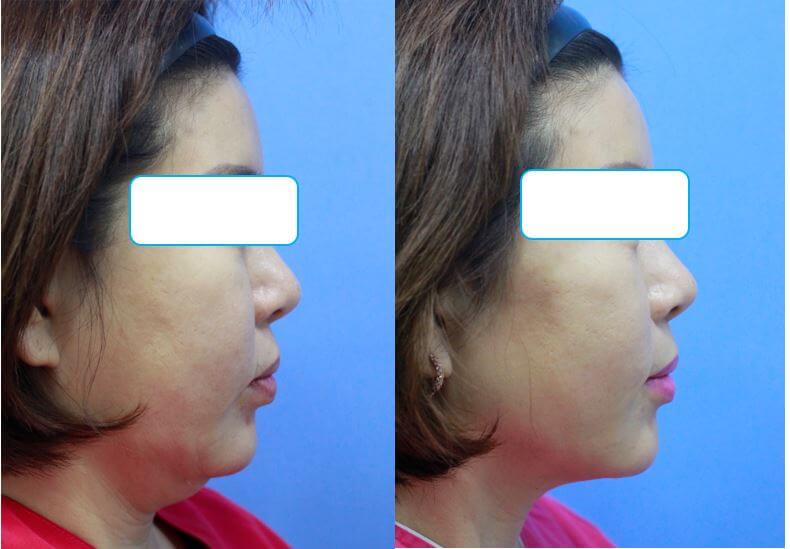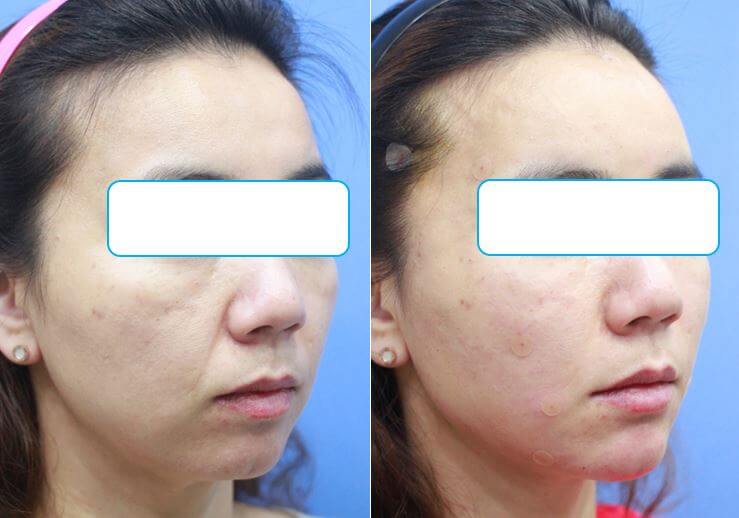 ---
*Results may vary
---